Apply for a visit visa with confidence. To successfully apply for a visit visa, the applicant must show strong ties with Pakistan. The difficulty arises when the applicant does not have sufficient documents to demonstrate that they have strongties with Pakistan. The pieces of evidence the applicant must include with his/her application are sources of income, savings, family ties, and economic ties. We deal with these applications daily. Our services include assisting in gathering evidence, preparing the application form, submitting the application online, uploading documents and getting an appointment. Kindly select our services as per your requirements.
VISA APPLICATION ASSISTANCE
We will help you complete the visa application form and gather all the necessary documentation.
We will help you prepare for your visa interview and answer any questions that you may be asked.
TRACK YOUR APPLICATION STATUS
We will track your application status and keep you updated on its progress.
If your visa application is refused, we can help you appeal the decision.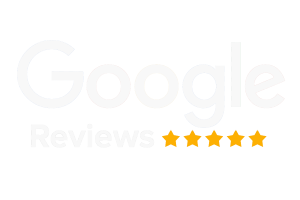 Discover What Our Clients Say About Our Excellence!
We Offer tailored solutions
to Resolve their immigration related problems.