Your journey to a better life

Embarking on a journey to Australia through skilled immigration requires a partner with comprehensive knowledge and unwavering support. We specialize in providing solutions for individuals aspiring to make Australia their new home. Our Australia Skilled Immigration Services are designed to guide you through every step of the process, ensuring a smooth and successful transition.
General Skilled Migration (Skill Set) visa subclasses
Skilled Independent visa (subclass 189)
Independent Skilled Visa Subclass 189 is for skilled employeesinvited by the Department of Home Affairs. This visa lets invited workers with skills, to live and work permanently anywhere in Australia.Skilled and experienced employees can live and work in any region of Australia. It's a points-tested stream. Skilled workers have to score 65 points in the points test to obtain. visa 189. However, the applicant does not need any nominator or sponsor to apply for this visa.
Skilled Nominated visa (subclass 190)
Skilled Visa Subclass 189 is a permanent visa sponsored by the state. It lets you stay in Australia indefinitely. For your application to be valid, you must declare that you have a suitable skills assessment at the time of invitation.
Skilled Work Regional visa (subclass 491)
Skilled Visa Subclass 491 is a temporary visa with validity of 5 years. This is a provisional visa. It is for skilled workers who want to live and work in regional Australia. After continues stay of 3 years in the designated regional area you can apply for permanent
residency.
This is a temporary visa. You can usually stay in Australia for 18 months. You can include members of the family unit in your application when you apply.
• Age must be under 31
• Degree completed is last 2 years
• IELTS 6 bands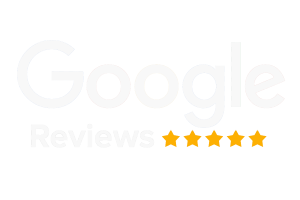 Discover What Our Clients Say About Our Excellence!
We Offer tailored solutions
to Resolve their immigration related problems.