Innovative solutions for migration challenges
APPEAL & ADMINISTRATIVE REVIEWS

When your immigration application has been denied or faces unfavourable decisions, it's not the end of the road. Our Appeal & Administrative Reviews Services are here to help you navigate the complex process of challenging those decisions and seeking a favourable outcome. With our experienced team by your side, you have a chance to turn the tide in your favour.
COMPREHENSIVE CASE EVALUATION
Our experts review your case documents and the reasons for denial. We identify strengths and weaknesses, providing a clear assessment of your chances for a successful appeal or administrative review.
STRATEGIC APPEAL PREPARATION
Drafting a compelling appeal is essential for success. We help you build a solid case, presenting new evidence, legal arguments, and a well-structured narrative that addresses the concerns raised by the immigration authorities.
ADMINISTRATIVE REVIEW REPRESENTATION
If your application was rejected due to errors or misunderstandings, we guide you through the administrative review process. Our team communicates with immigration authorities on your behalf, clarifying any misconceptions and rectifying mistakes.
Our team includes experienced immigration lawyers who are well-versed in the intricacies of immigration law. Their expertise ensures that your appeal or administrative review is grounded in legal principles and regulations.
Appeals and administrative reviews often involve deadlines. We ensure that all necessary documents and responses are submitted promptly, maximizing your chances of a positive outcome.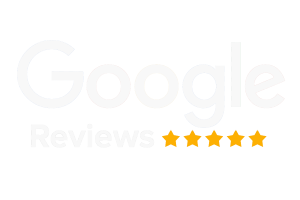 Discover What Our Clients Say About Our Excellence!
We Offer tailored solutions
to Resolve their immigration related problems.