Navigate uncharted waters of immigration rules
You can get professional guidance from one of our dedicated immigration lawyers with IAS' advice package.
Our specialists can guide you through every step of your application with IAS' application package.
We thoroughly review your application, verifying the presence of all necessary documentation and evidence, leaving no detail unchecked.
The Fast-Track Application Package from IAS ensures that your application is submitted on time to meet any deadline.
By using IAS' Appeal Package, you can significantly increase your chances of a successful appeal.
IMMIGRATION ADVISORY SERVICES
Immigration Advisory Service (Pvt) Ltd (IAS), Pakistan, started its journey as a part of a UK-based NGO. It was Keith Best, CEO of the Immigration Advisory Service UK, who ventured along with Barrister Zulfiqar Ali Syed outside the UK to enable applicants to get the best advice from Pakistan. Barrister Zulfiqar Ali Syed headed the IAS Pakistan and the doors of the first office in Karachi were opened to the public in September 2007. In 2015, we opened our office in Islamabad…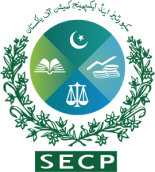 authorized regulated team of lawyers
We have a proven track record of success in helping people from all over the world immigrate to new countries, and we're confident that we can help you too.
We can assess your eligibility for different immigration programs and help you choose the best program for your needs.
Our trained and experienced consultants will help you gather the required documentation and complete your immigration application form.
Our Immigration consultants can review your immigration application form and supporting documentation to ensure that they are accurate & complete.
Our Immigration consultants can submit your immigration
application form & supporting documentation to appropriate immigration authorities.
Our Immigration consultants can assist and guide you and where required appear with you at immigration interviews In addition to these core services.
Immigration consultants can provide you with information about the immigration process and what to expect when you arrive in your new country.
Our trusted team members can translate documents into and from different languages.
Our trained Immigration consultants can provide you with legal advice about immigration law & regulations.
Your Gateway to Global Opportunities
Immigration
- Choose Your Destiny!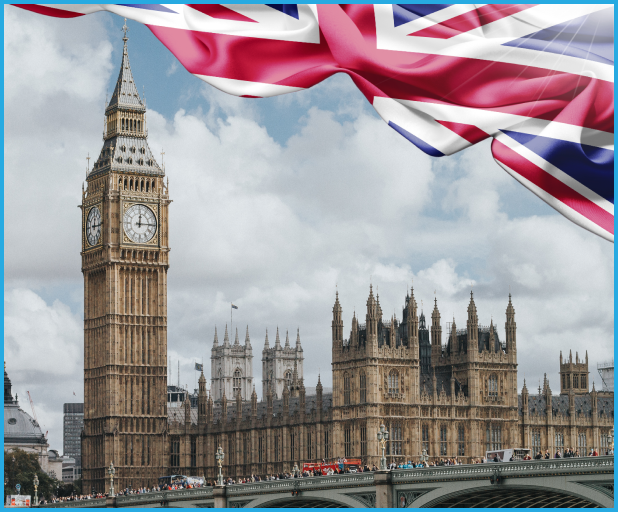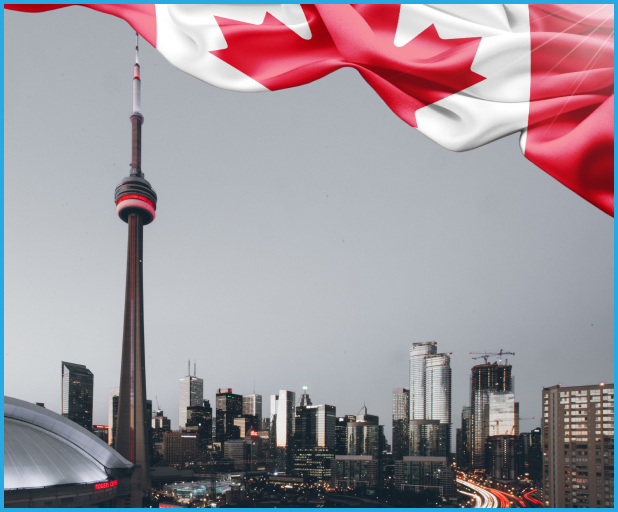 If you had a previous refusal
To initiate the process of appeal, contact us.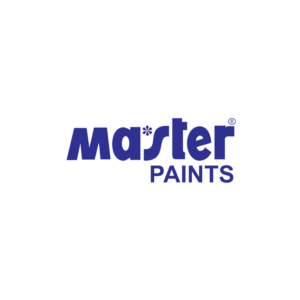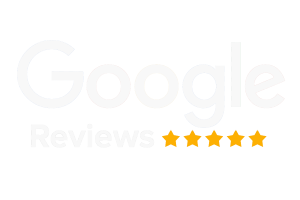 Discover What Our Clients Say About Our Excellence!
We Offer tailored solutions
to Resolve their immigration related problems.